How to manage soil fertility
Applying nutrients to the crop is essential in managing soil fertility so the plants grow and develop normally. A number of crop problems can be related to inefficient management of nutrients and nutrient imbalances in the field.
Site-Specific Nutrient Management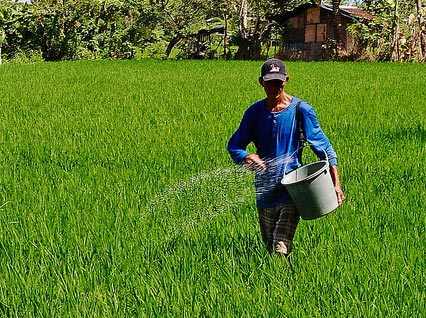 Site-specific nutrient management (SSNM) enables farmers to dynamically adjust fertilizer use, by supplying optimum amounts of nutrients at critical time points in the crop's growth to produce high yields.
In SSNM, farmers tailor their nutrient management strategy to the specific conditions of their field.
The following are steps in SSNM: